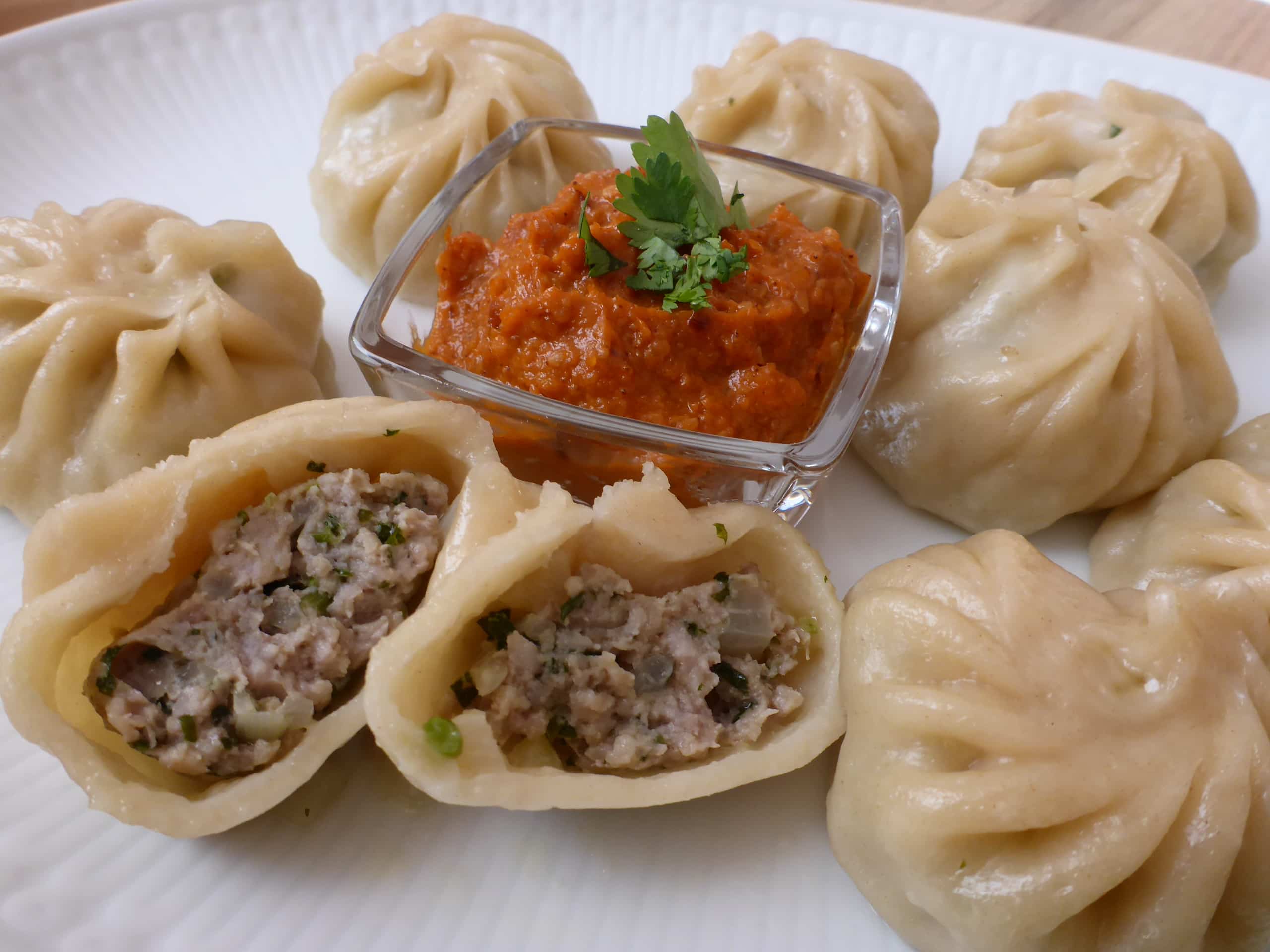 Credit: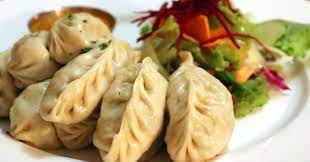 Category:
Side Dish
Date:
Sep 21, 2022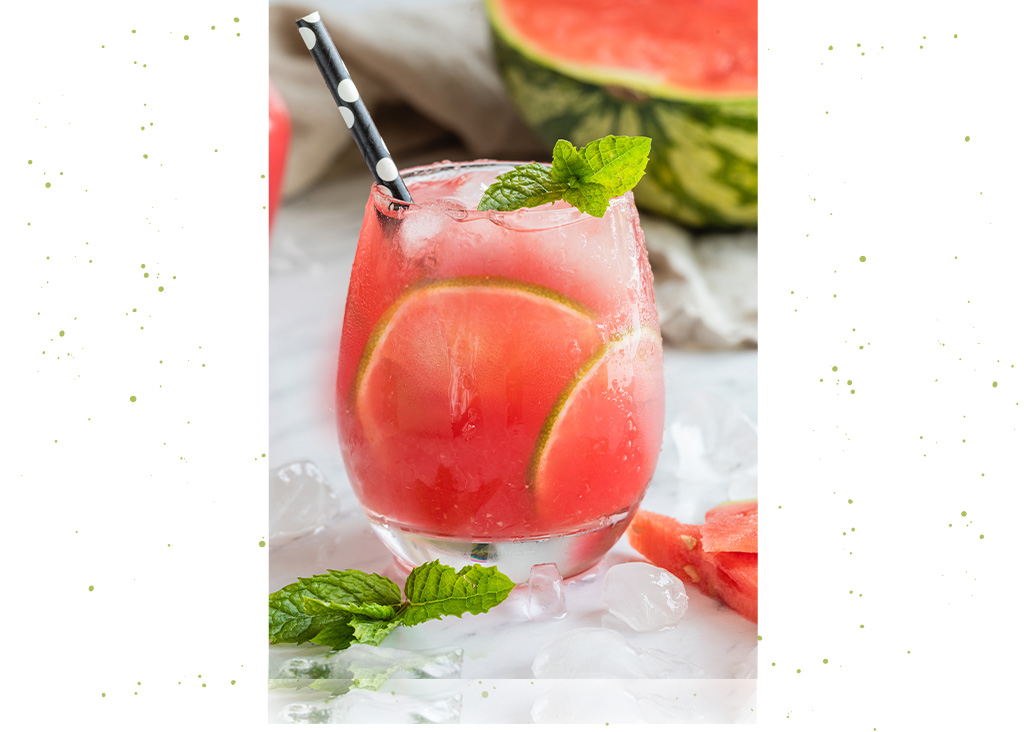 Credit: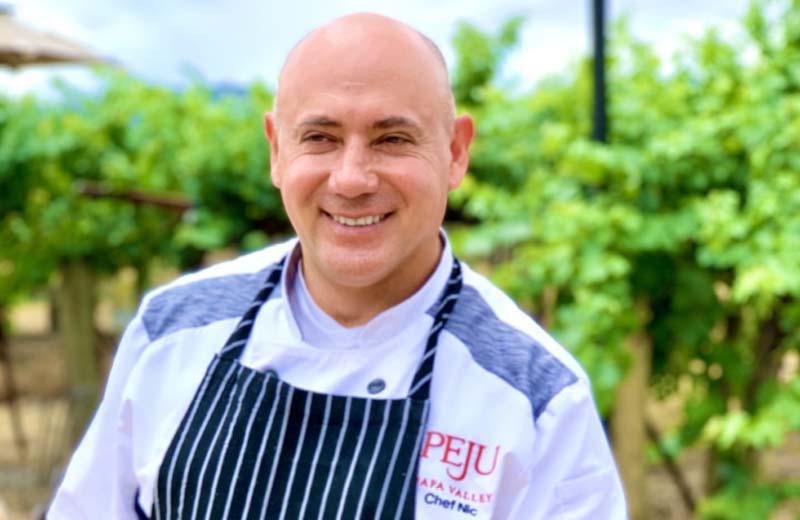 Category:
Beverage
Date:
Sep 06, 2022
WATERMELON WINE COCKTAIL
This PEJU Carnivál wine cocktail is the ultimate summer sipper. For your next BBQ party, make it ahead of time, and keep in the refrigerator. Pour into a pitcher with glasses of ice on the side, and you're all set with a refreshing signature drink for your guests!
Read More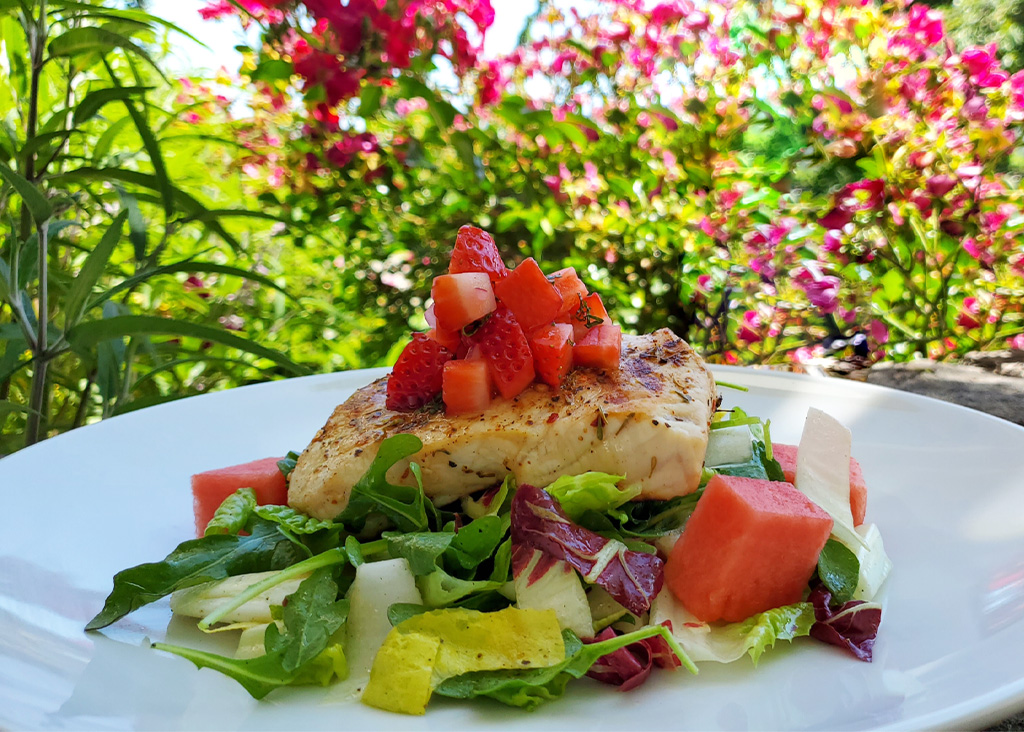 Credit: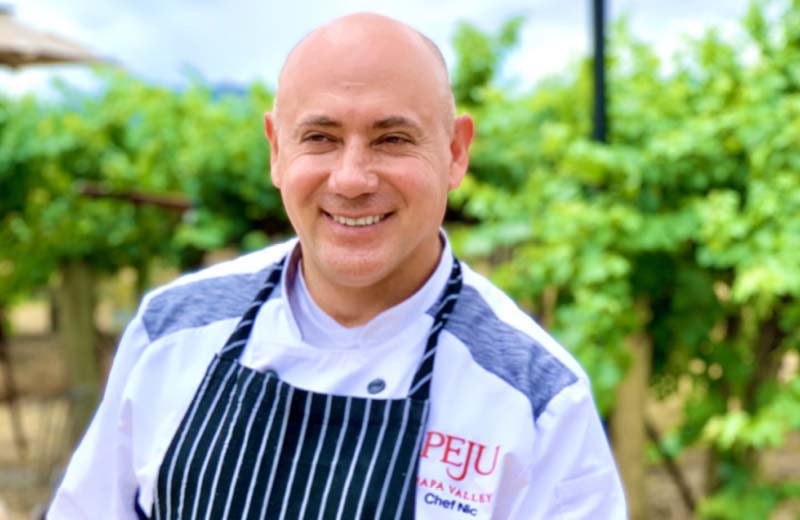 Category:
Entree
Date:
Sep 06, 2022
GRILLED JERK SWORDFISH WITH WATERMELON SALAD
This dish is perfect for al fresco dinners on warm summer days or nights. The crisp, cool salad is the perfect complement to the meaty swordfish with a kick of jerk seasoning that balances perfectly with . Pour a couple glasses to sip alongside this delicious seafood dinner.
Suggested Wine Pairing:
2021 Rosé of Pinot Noir
Fruit forward aromas of watermelon, honeydew, and fresh berries jump on the glass enticing you to take your first sip. The palate is so yet refreshing with an essence of lemon curd crème fraîche that provides a well-rounded mouthfeel.
Read More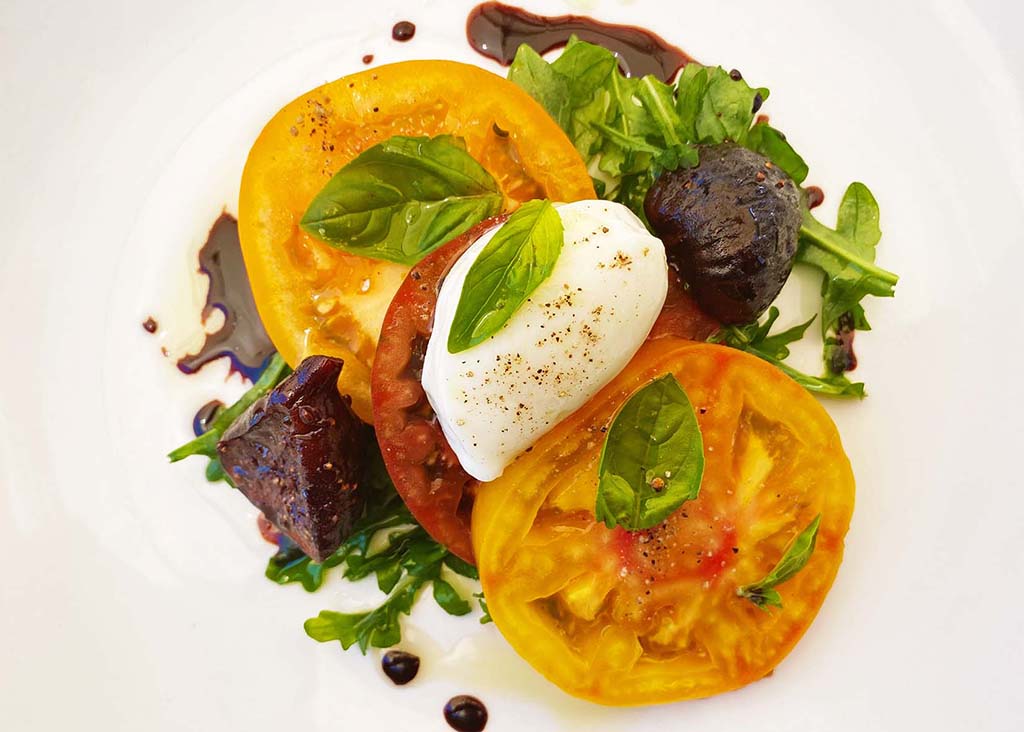 Credit: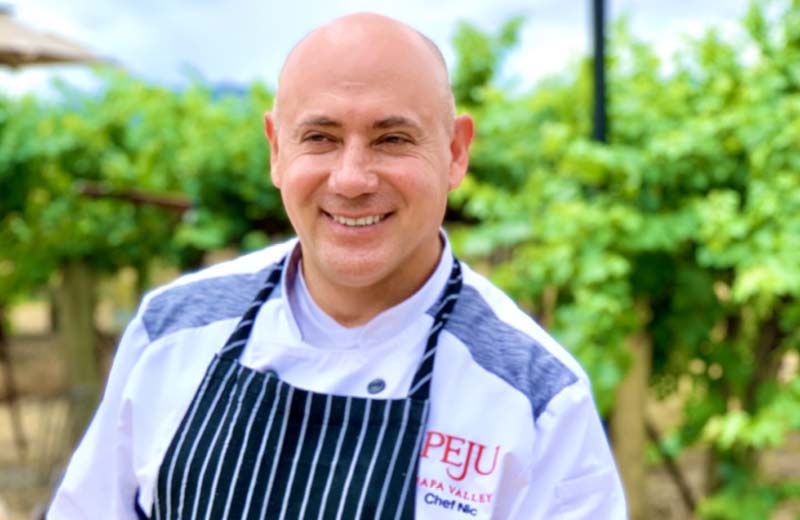 Category:
Side Dish
Date:
Sep 06, 2022
HEIRLOOM TOMATO FIG SALAD
Celebrate the simplicity of the summer season with this heirloom salad. Sweet figs, juicy tomatoes, creamy mozzarella, and peppery arugula come together with a drizzle of extra virgin olive oil and balsamic vinegar creating a wonderful food pairing with PEJU Sauvignon Blanc. With this simple and easy recipe, you can have knockout flavors in no time! If you're looking for a little more add, include a piece of fresh bread on the side to soak up all the goodness.
Read More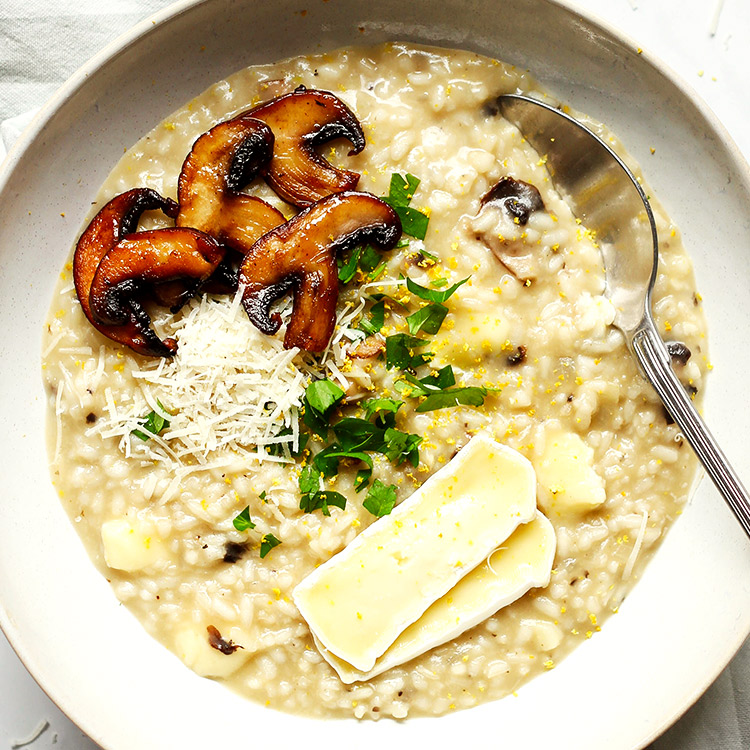 Credit: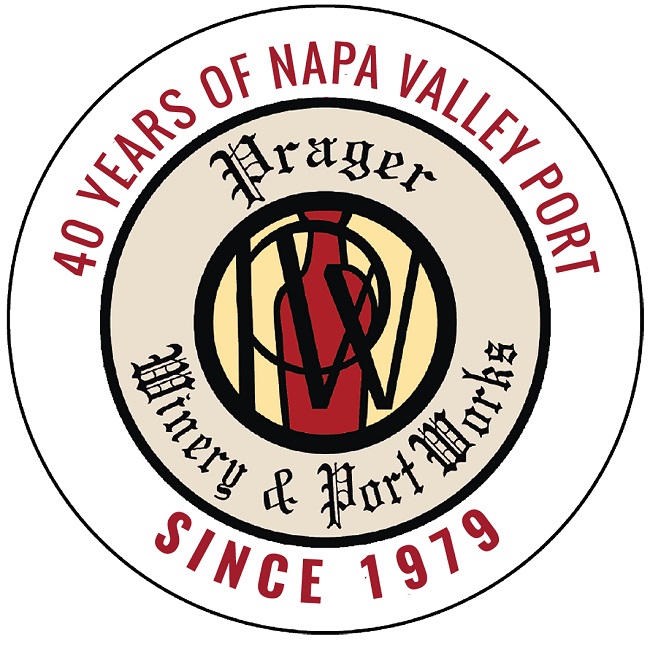 Category:
Entree
Date:
Sep 06, 2022