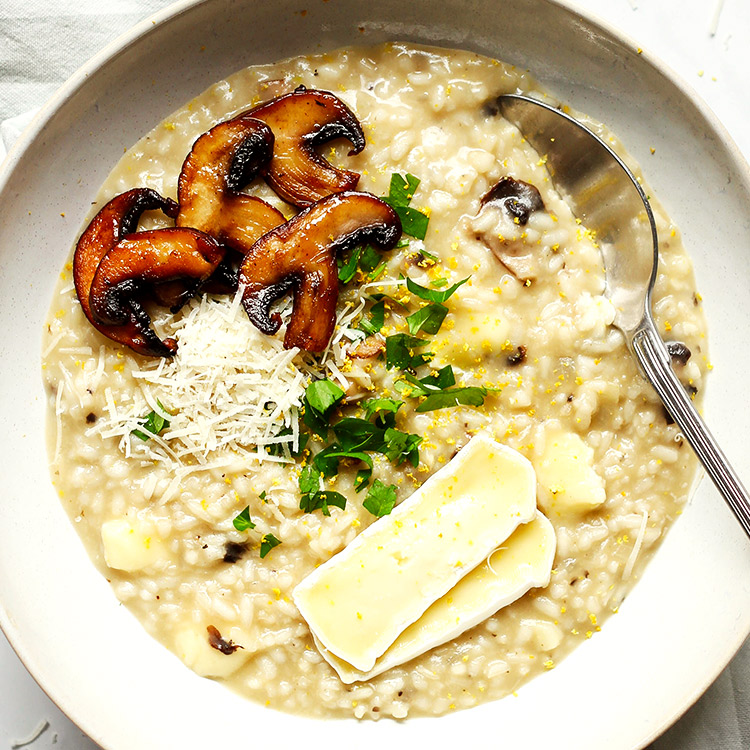 Credit: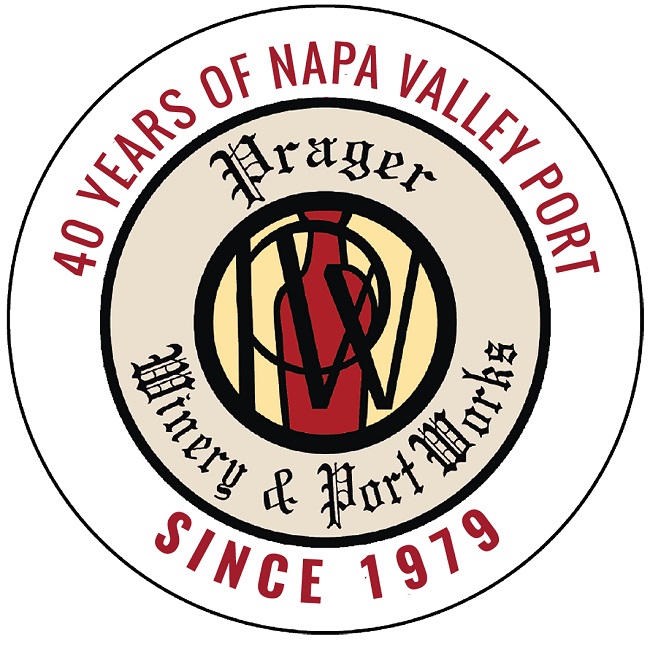 Category:
Entree
Date:
Sep 06, 2022
Aria-Mushroom Risotto feeds 6
Ingredients
5-6 cups chicken stock 1/3 cup shallots,
chopped 2 cups sliced baby bella mushrooms
1/3 cup Aria white port salt and pepper to taste
2 Tbsp butter
2 cloves garlic, minced
1 3/4 cups arborio rice
1 cup thawed frozen peas
1/3 cup grated Parmesan cheese
---
Directions
In a medium saucepan, bring chicken stock to a simmer then turn down to low. In a large stock pot or deep heavy sauce pan, over medium-high heat, melt the butter then add shallots and garlic. Sauté 1-2 minutes. Add mushrooms and sauté another 5 minutes. Stir in rice to combine then add Aria White Port and stir until it is absorbed, 2 to 3 minutes Using a ladle or cup, add 1 cup of simmering stock into rice and mix until stock is absorbed, then continue adding 1 cup at a time and stirring until stock is absorbed, about 20-25 minutes. The rice should be just cooked and slightly chewy. (You may not have to use all your chicken stock.) Mix in thawed peas, salt and pepper to taste, then top with Parmesan cheese. Enjoy the risotto as a stand-alone meal or as a side dish with your favorite meat and a glass of Aria White Port.